Heavens Love Culture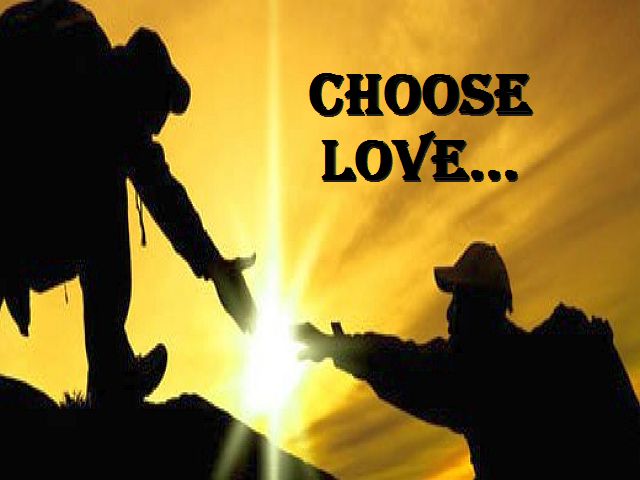 Heavens Love Culture
Its so easy to assume things about another... or to think we know what love is, but truly... Love doesn't assume.
In a culture where the world is pressing in on every side to tell people about information that is very often misleading at best or untrue at worst, or of a product they cannot live without, or even about what kind of relationship to have with another...  love becomes a "by word" misused and not actually love at all!
If you want to discover about the true culture of love, one must look to the source.... Heavenly Father, Jesus Christ and Holy Spirit ... it is HIS Kingdom and "love IS GOD and GOD IS LOVE" (see I John 4) it is after all - "Heavens Love Culture"! 
To learn more... this article may be purchased and downloaded here. 
Written by Rev. Lori Lynn
©2021 All Rights Reserved
Unauthorized use of this article "Heavens Love Culture" or copying of it is strictly prohibited.