HIDDEN PEARLS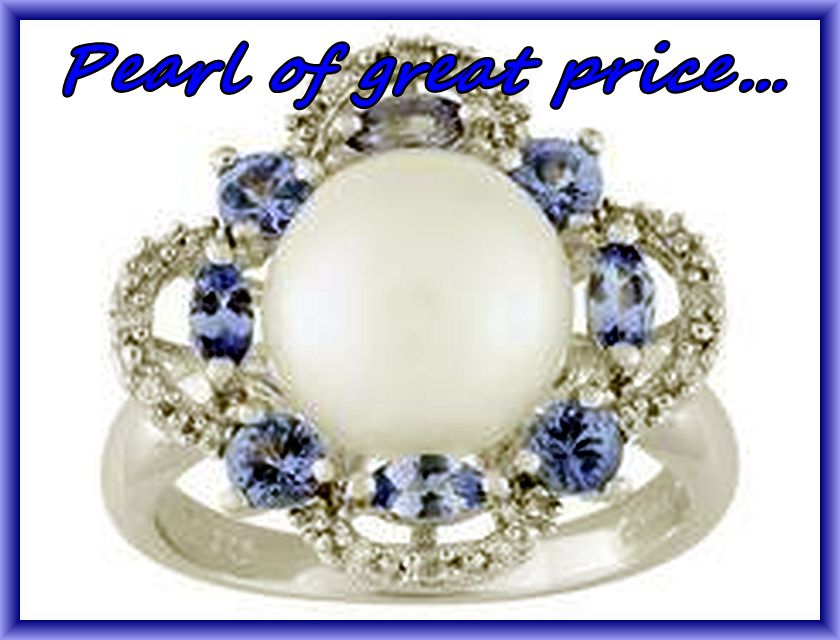 HIDDEN PEARLS
Have you ever wondered about the meaning of "hidden pearls" in the bible? Often, hidden pearls are within the very context of scripture a revelation that is hidden. This message article will take you into some depth of understanding about "HIDDEN PEARLS"!
To download your copy of this article, simply click the download and purchase the article for your study time! Many blessings!
Written by Rev. Lori Lynn
©2021 All Rights Reserved
Unauthorized use of this article "Hidden Pearls" or copying of it is strictly prohibited.