B.E.K.A. 2.0
What is B.E.K.A. 2.0
NEW connection & fellowship groups!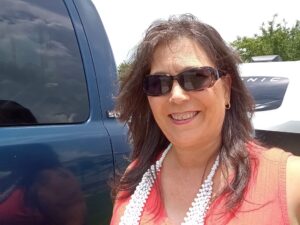 Hi Everyone,
My name is Lori Lynn or as many know "Rev. Lori Lynn" and want to let you know that I am available to come and teach, train or equip even share what God is doing in this hour and how to respond with all the "chaos" has been going on everywhere.
How do we as Christians navigate the turbulent waters and "be" the light we are created to be to a very lost, seeking, hurting and even rebellious world? It's time to BE the Kingdom of Heaven because it's to be revealed on earth as it is in Heaven. 
You can contact me at rightrax@gmail.com or through Facebook on my timeline and private message me. 
Please be sure to include how you discovered me and this ministry; when and where you would like to have me come to your location and your contact information.
Thank you and God bless, look forward to meeting you!