LINK UP!
Linking up the Family of God to better serve and connect one another in the Body of Christ.
Click on the links below and check out their services or ministries.
Healthy Body Bakery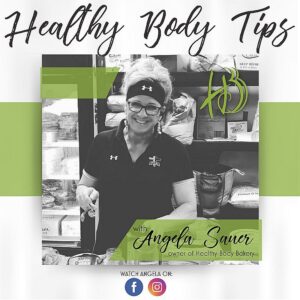 Click on link above where you will find many varieties of healthy food, desserts and wonderful atmosphere unlike the "average" bakery shops because this one is much more because it's about your health inside out! Check it out! 
Proclaiming Justice to The Nations PJTN    
Click on above link to connect to PJTN. 
Their mission: "To educate Christians about their Biblical responsibility to stand with their Jewish brethren and Israel against the "new" anti-Semitism."
Greg Crawford THE Base
Click above link to connect to Greg Crawford & The Base.
Spiritual Father, Revelatory Teacher & Apostle
Dr. Sandy Powell of PowerHouse Ministries
Click above link to connect to PowerHouse Ministries 
and Dr. Sandy Powell Apostolic Prophet & Worshiper  

Click link above to connect to Olive Tree Connections and Pastor Karen Johnson: A Hebraic/Prophetic Ministry Fellowship led by Pastor Karen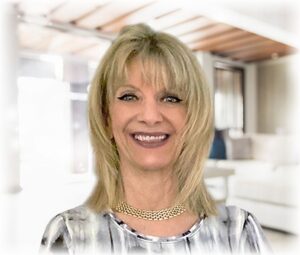 Johnson
CHM Christian Healthcare Ministries
Click on the link above for healthcare that is a viable option in lieu of the current healthcare system.