Team Founder & Leader
 Founder & CEO of BE Kingdom Alignment Community
Rev. Lori Lynn is a Hearalder, Prophetic Teacher, Speaker, Author & Singer-Songwriter;
She has a BA Degree from Judson College Liberal Arts College, Ordained Prophetic Minister through PowerHouse Ministries Inc. Nashville TN. She has trained people in the prophetic that last 14 years.
As a former Fitness Coach for Curves and member of American Association of Christian Counselors and has written for the Christian Newspaper "The Voice" out of TN . She has helped people to grow in their relationship with Christ, Body, Soul and Spirit!
 Her latest book!
What you may not know is that she also spent years working with children and teens training and equipping them to learn how to hear the Lord speak to them, and how to engage with the Kingdom of Heaven on earth; and is passionate for all to know their true identity IN Christ Jesus! She enjoys teaching all ages who have "childlike hearts" to hear and recognize the LORD and His purpose for their lives.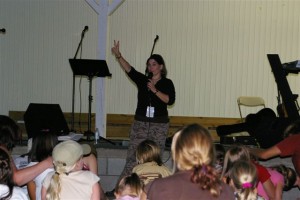 She has penned several articles which can be found on Amazon.com. In in addition to her writings; she has authored, Hearing His Voice, Prophetic Principles, From Darkness to Light, Kingdom Generation and the Spirit Kidz series which all can be found through our website and directly on Amazon.com
She carries a passion to see people know soar above the "status quo" and become all you were meant to be, "REALLY living the LIFE" then we would love to serve you, contact Rev. Lori Lynn below!
To invite Lori Lynn to your conference: Please contact her at rightrax@gmail.com 
To check out books, DVDs & CD's click here
To see the latest videos, audio recordings and radio appearances: click here
Lori Lynn's UPCOMING EVENTS hosted by us will be posted on our forthcoming EVENTS PAGE. and NEW sections will be added with WEBINAR'S hosted by Rev. Lori Lynn